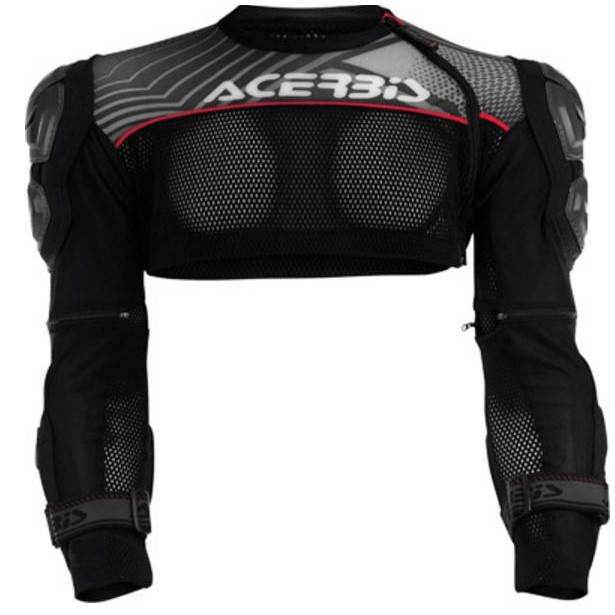 click on image for larger view
Sorry...this product is no longer available.
Product Description
The Cosmo is the newest roost deflector model designed to accommodate a neck brace, as the front harness features a removable cover and the rear is formed to accommodate the brace. The Cosmo features an ergonomic design that follows the natural shape of a riders back, and features a removable bottom plate to accommodate riders with shorter torsos.